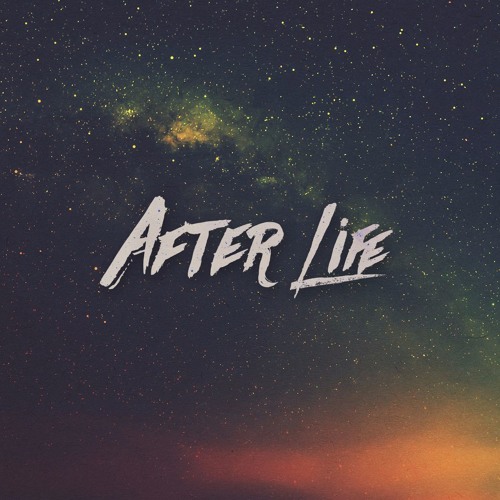 UK trap producer
Take/Five
has just released his 3 track EP,
After Life
. The lead, and title track, is rife with imagery, painting the picture of a rise towards the heavens. The slow rising beginning illustrates a burning effigy, punctuated at the 0:28 mark with the soul being launched into space. The drop signifies the soul breaking in a new plane of existence, the "
After Life
." However this afterlife isn't infinite bliss, it's a mélange, in constant flux and unrest. And that's the beauty of
Take/Five
's production, it doesn't rest. It pits opposing elements together, yet finds a way to mix them so that the combination feels like home. He uses trap sounds in a thought provoking way, as opposed to the typical turnt, lose your shit, style. It's a breath of fresh air to hear trap done like this. "
After Life
" and the rest of the EP are available for streaming via
Spotify
and
Apple Music
, and download via
Google Play
and
iTunes
.
FOLLOW TAKE/FIVE: FACEBOOK SOUNDCLOUD TWITTER