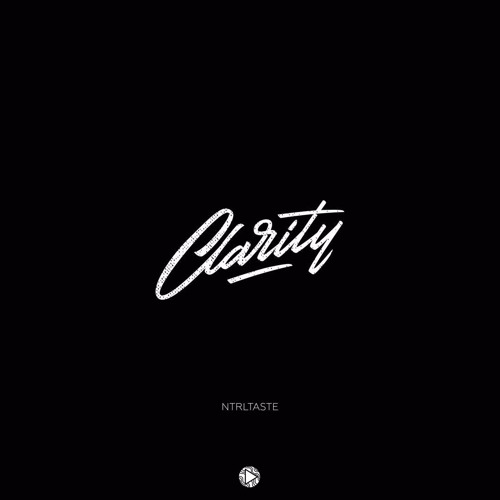 Russian duo
NtrlTaste
(Natural Taste), just dropped a free track on
PIL
's (Play It Louder) internet imprint. "
Clarity
" is a sneaky, subtle future bass and trap amalgam. I always like to picture electronic tracks as elaborate Rube Goldberg machines, and the construction of this one amazes me. The number of elements from plucked strings, xylophones, shimmering synths to odd vocal chops, make this one of the most sophisticated productions I can think of. It's got bits that remind me of
Cashmere Cat
or
Ryan Hemsworth
, with others that feel like
Flume
. It is delicate yet not soft in the middle; it still maintains enough thump in its kicks to demand a get-down across the dance-floor. The diamond sharp sound design of "
Clarity
" tickles my fancy, and can be downloaded free, from ToneDen,
here
.
FOLLOW NTRLTASTE: FACEBOOK SOUNDCLOUD TWITTER