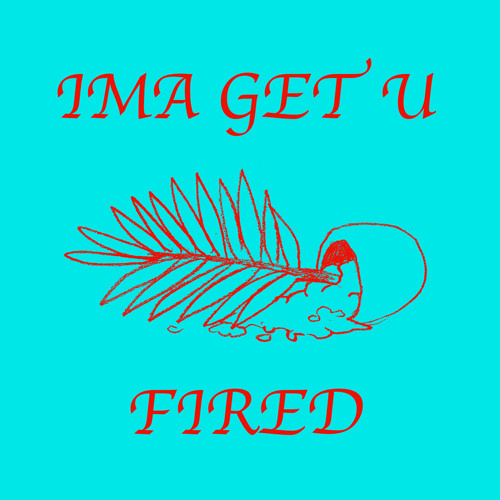 Just yesterday I was drawn into watching Fifth Harmony's music video for "
Work From Home
," this time with the sound on, to which I found myself really enjoying the
DallasK
/
Ammo
produced synth. I even thought, damn, there's got to be some good remixes of this out there. Coincidentally, while I was putting together this week's
Bump In The Hump
, and doing my best to check in on
Bedroomer
's live streamed green screen party, I caught a bit of
Lum
's set. The videos from which are posted on youtube but, unfortunately there are some geographic blockers that won't allow the
longest video
to be streamed. However the video below, of
Hudson Alexander
and
Eytan Tobin
, should give you a taste of what
Bedroomer
brought.
During the mere moment between the lag glitches, I heard that very same synth sound and immediately headed to google to try to identify what mix it was. Low and behold it was
Lum
's very own mix, so generously available for free download. I've now reworked this week's playlist to include this incredible 160 bpm version of 5H, "
Ima Get U Fired
," featuring a Donald Trump vocal.
Make sure to tune in to the live stream tonight from 11-midnite EST,
here
, to hear
Lum
, alongside more of the best new Canadian electronic music. Also pick up the free download, and make sure you follow
Bedroomer
, quickly becoming Toronto's best arts collective.
SUPPORT BEDROOMER: FACEBOOK SOUNDCLOUD TWITTER
SUPPORT LUM: FACEBOOK SOUNDCLOUD TWITTER