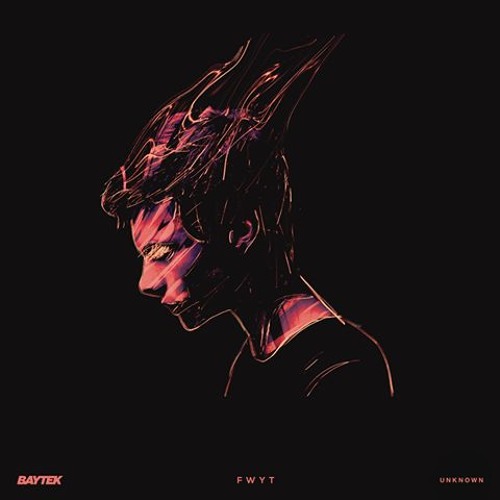 Baytek
's lead track "
FWYT
" from his forthcoming EP, has received three brand new remixes, including
Starfvckers
,
Unknown Associates
and this turnt trap version from fellow Aussie producer,
Hatch
. The incredible intensity and imposing vibe of
Baytek
's original, Fuck What You Thinking, is not lost in
Hatch
's re-imagining. It might even be amplified with a decidedly more driven tempo, infecting listeners with unease filled anticipation.
Hatch
has found a way to not just maintain the heavy hype inherent in
Baytek
's original, but turn it up in such a way that it will have people all over the world, in clubs, gyms and basements alike moving to his raucous remix. Kingpin status has been achieved in all senses.
SUPPORT BAYTEK: FACEBOOK SOUNDCLOUD TWITTER
SUPPORT HATCH: FACEBOOK SOUNDCLOUD TWITTER