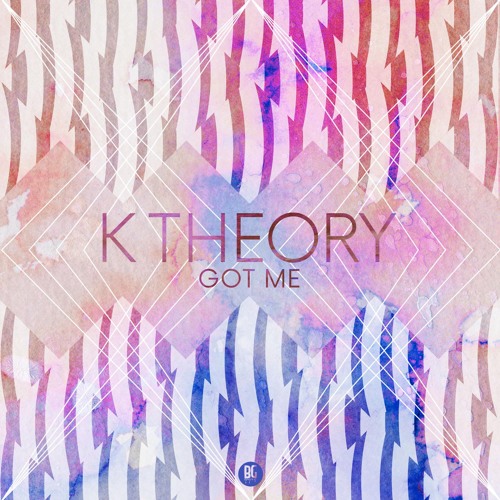 Buygore
backed, San Francisco duo,
K Theory
prove that genre-bending tracks can actually be really damn good, with their latest offering, "
Got Me
," ahead of their forthcoming
Electronic Hip Hop
EP, dropping May 11. Their production from the perspective of both Hip Hop and Trap is on point and could easily pass as a
DJ Mustard
beat or
GTA
joint. The big and fat bass plays perfectly underneath the "so fine" vocals, and the slew of drops have totally got me mesmerized, saying "Damn, girl, where'd you find this?" While the first drop hits from a more standard trap tuning, the second bridges the gap, getting further turnt until the final, reprisal ditches much of the minimal trap considerations for throwback rave synths stabs. Grab the
free download
now, throw it on in your car and impress passersby.
SUPPORT K THEORY: FACEBOOK SOUNDCLOUD TWITTER