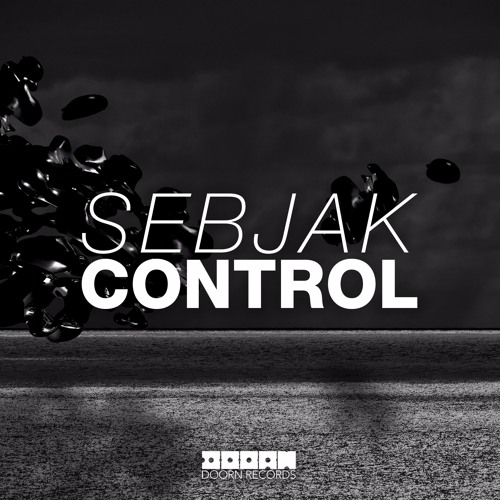 This progressive house banger is filled to the brim with warbling synth work, accented by vocal thuds. Living up to it's name, "
Control
" commands whatever space it's occupying. Its ascendancy is unavoidable, through its ever climbing atmosphere, forcing its way into your heart. The throbbing bass and jitter inducing oscillations give the track an almost seasick feeling, forcing listeners to hold on for dear life, for fear of falling overboard. A tremendously powerful DJ tool, "
Control
" ought to be picked up by any jock spinning in the 122 BPM range for maximum crowd manipulation.
SUPPORT SEBJAK: FACEBOOK SOUNDCLOUD TWITTER