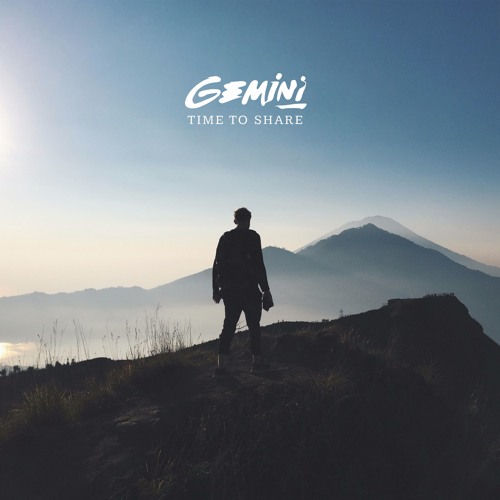 Producer Thomas Slinger, aka
Gemini
, believes it is "
Time To Share
" his first single from his forthcoming album,
Wanderlust
. The aptly named track not only peaks our attention but succeeds in setting the global hype machine in motion. "
Time To Share
" is a powerful production that closes the gap between electronic music and top 40, pop music. Be prepared to hear this on your local radio station. Immediately the shimmering strings set the mood of the track, offering an
Avicii
/
Mumford & Sons
vibe. This atmosphere is upheld and propelled with the addition of the vocals, commanding our undivided attention. Lyrically strong, the themes of coming together flow, so effortlessly, injecting its voice into our subconscious. This infusion is successful, in large part, as a result of the ever-flowing, mixing of the low end, wandering and encouraging cooperation and participation. Cheerful and uplifting,
Gemini
has carefully carved out a track that subtly "sings in the wind," combining tremendously radiant, lyrical and vocal content with master crafted, inescapable production value. While it may seem to wander aimlessly, it is true that "not all who wander are lost."
SUPPORT: FACEBOOK SOUNDCLOUD TWITTER