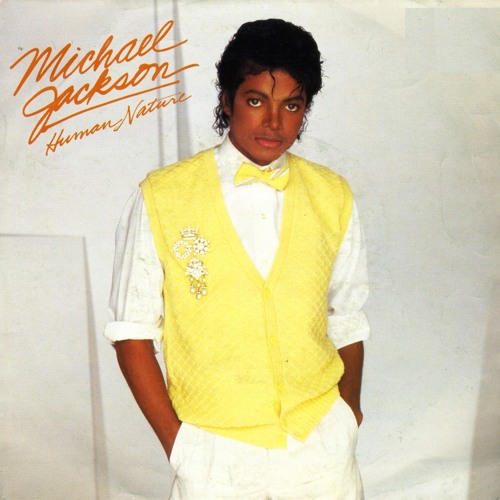 The combination of
Louis La Roche
and Michael Jackson has already been established as pure poise and breathtaking beauty. The Norwich based, nu disco producer has previously taken on three of The King's tracks to great avail: "
Remember The Time
," "
Thriller
" and "
Wanna Be Startin' Somethin'
." Now with the help of the original stems, he's repackaged "
Human Nature
" around sublime synth work, giving Michael's voice a weightless vitality. As you'd expect the new backing track is produced with polished aplomb, fitting the original aesthetic perfectly. There's no doubt Louis was brought up with MJ in his ear, even though this track came out 8 years before he was born. This is not just a remix, it's an homage to The King and even better, humanity as whole. The revision oozes with love and passion, proving that La Roche can channel the qualities of Quincy Jones. The tenderness we are treated to in this remix is few and far between, yet something we need more and more these days. Cherish and share the beauty of "
Human Nature
" with your friends and family by grabbing the free download via Toneden,
here
.
FOLLOW LOUIS LA ROCHE: FACEBOOK SOUNDCLOUD TWITTER