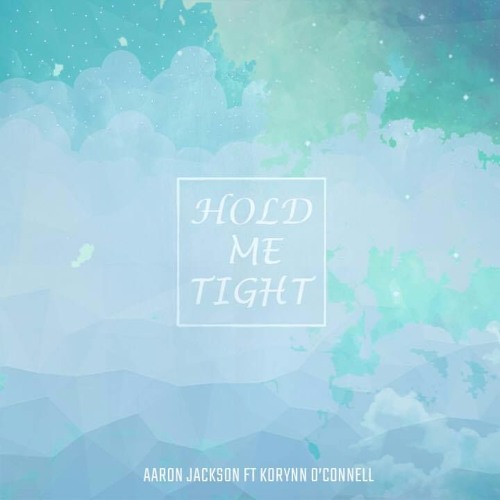 Oregon-based house producer,
Aaron Jackson
has just dropped an alluring track that will have you falling in love, then falling to pieces when the drops washes over your ears. Featuring the vocals of San Francisco's
Korynn O'Connell
, "
Hold Me Tight
" kicks off with a quaint house beat, slowly growing in magnitude. The chord progression recalls, at least for me,
Jack Beats
'
Donae'o
collab "
You Should Know
," but stands unique in its construction and design. Jackson works O'Connell's vocals in brilliantly, keeping the levels in a space that neither overpowers the groove nor falls to the wayside. As the underlying layers of synth wash all but the essentials away ahead of the drop, we are treated to a sick, wicked and nasty deluge of bass. It's stifling in its gripping groove, punctuated in just the right places as its hold on you tightens. As someone who was essentially brought up with house music as
the
form of electronic music, "
Hold Me Tight
" hits a special spot in my heart. I've often said and written that I'd happily die in the arms of certain producers' music, and can certainly say the same about this one. This slice of sublime house can be yours absolutely free, from the man himself,
here
.
FOLLOW AARON JACKSON: FACEBOOK SOUNDCLOUD TWITTER
FOLLOW KORYNN O'CONNELL: FACEBOOK SOUNDCLOUD TWITTER