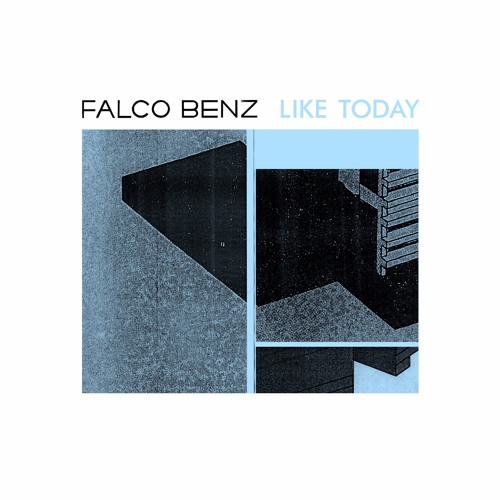 Dutch producer
Falco Benz
's warm, shimmering synth track "
Like Today
" just got a facelift from highly capable remixer,
PWNDTIAC
. Where the original is a heavenly house track, laden with wavering synth solos, the remix takes a deeper approach, thumping its low end ultimately contrasting with the rejigged synth work. While you could still call it a house track, this version has more highs and lows, at times relying almost exclusively on piano to pique your interest. And boy does it ever succeed at that, each section of
PWNDTIAC
's remix offers a onslaught of emotions. But the best part is that he doesn't hit you over the head with his production, its washes over you without you being aware. And that's the true beauty of this mix, it's subtle yet so strong and well put together. It's got a quiet pride, slowly going about its business, progressing as it moves along. From its first warm, waking strides, through each independent and unique 'drop' to its awe inspiring final flourish, this remix shows supreme style and sophistication. Find it with the rest of the remix package forthcoming on
Magnetron Music
.
FOLLOW FALCO BENZ: FACEBOOK SOUNDCLOUD TWITTER
FOLLOW PWNDTIAC: FACEBOOK SOUNDCLOUD TWITTER