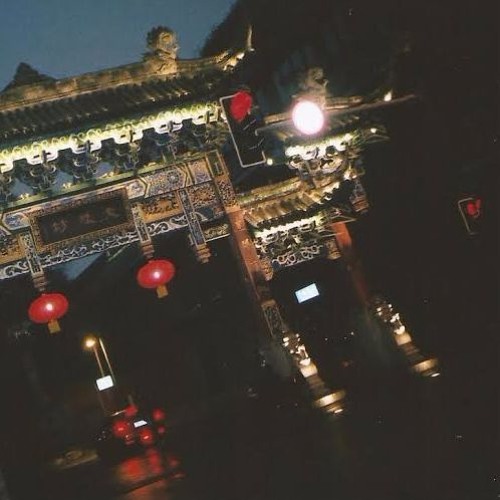 Portuguese prodigy,
Holly
, who seems to put out either a collab or a track of his own every week, is at it again. He just dropped a decidedly more laidback track than his usual output. "
I'm No Better
" with guest vocalist
Apollodor
, takes much of the production we've come to expect from
Holly
and repackages it in a touching, emotionally aware design. The atmosphere immediately envelops as though entering a smoky after hours club. It feels a lot like a
Jacques Greene
production, the way
Holly
blends
Apollodor
's vocals with his carefully caressed production. In spite of its bleepy, clicking nature it's as smooth and subtle a track as you could hope for. It's supremely satisfying and full of hope. Pick up your slice of sultry smoothness, "
I'm No Better
" and enjoy it endlessly, for free from ToneDen,
here
.
FOLLOW HOLLY: FACEBOOK SOUNDCLOUD TWITTER
FOLLOW APOLLODOR: FACEBOOK SOUNDCLOUD TWITTER