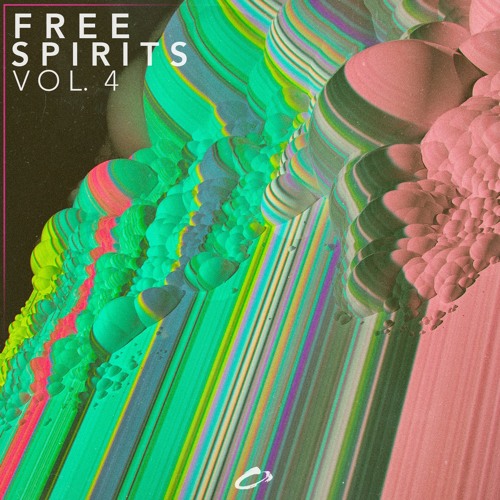 Exclusion
, a primarily dubstep producer from Calgary, just dropped a track called "
Daily Routine
." However the three and half minute ride is anything but regular or usual. He paints the cyclic procedure as the opposite of a mundane repetition; it's progressive, full of childlike energy and allure. We could only hope that our days were as exciting as this track. "
Daily Routine
" feels like a beautiful euphoric video game; it's a shimmering infinite landscape that overflows with the feelings vitality and security. The piano and percussion combine to give it a liquid jazz feel, utterly in the pocket. I'm taken by not just its elegance, but the exquisite journey, full of life and humanity. "
Daily Routine
" is available for free download on ToneDen,
here
, as part of LA based label,
spirited.
's
Free Spirits Vol. 4
compilation.
FOLLOW EXCLUSION: FACEBOOK SOUNDCLOUD TWITTER