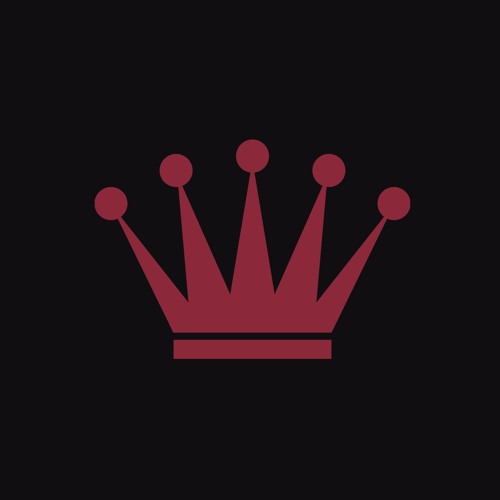 Last week, Londoner
King Peanuts
released "
Nobody Knows
" a stiff, groovy breakbeat track, and the first from his 8 part LP,
Electronic Kingdom
. Early this morning he followed it up with a considerably more touching and emotional, yet equally twisted track, "
Why We Love
." Propelled by a powerful piano melody, the experimental mixture of trap qualities, sparse progressive percussion, vocal rhythms and atmospheric allure makes this a track of unparalleled beauty. The way
King Peanuts
tickles the ivory setting up the awesome track, causes you fall head over heels almost instantly. But he astutely alters the course of his production, since as we're aware love isn't all butterflies and rainbows. He injects conflict as the vocal sample sours, diving into the trappy drop, leaving the track in utter despair and dismay. The conflict does indeed get resolved with the reappearance of the piano, lifting our spirits and reminding us of the awesomeness of adoration. The additional strings at the end only amplify the fact that love is made stronger after overcoming strife. "
Why We Love
" is a brilliant reminder that 'it's always darkest before the dawn.' Get the free download from The Artist Union while you can,
here
.
FOLLOW KING PEANUTS: FACEBOOK SOUNDCLOUD TWITTER