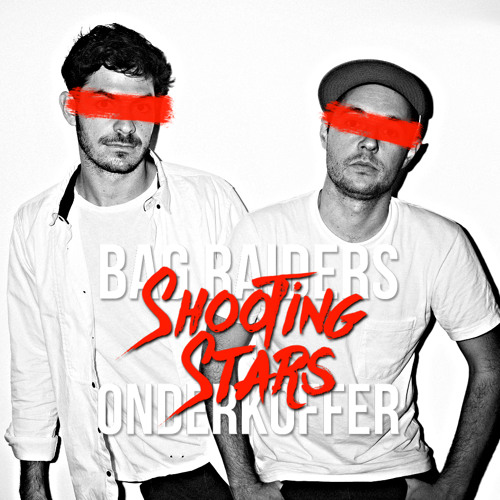 That track you know from the meme of the moment, Bag Raiders "Shooting Stars" just got a trap remix from Dutch producer
Onderkoffer
. In fact this remix was made explicitly as result of the memes, as
Onderkoffer
wrote in the track description "Saw the memes, had to make a remix." He's also made it available for free download, encouraging us to use it in our own memes. Cop it
here
. I've known
Onderkoffer
through his remixes for years now, starting with his orchestral remix of Martin Garrix "
Animals
," and running through the likes of Jason Derulo "
Wiggle
," Fetty Wap "
Trap Queen
" and Daft Punk "
Get Lucky
." The man certainly has a penchant for remixing viral pop tracks, maintaining just enough of the original to keep people hooked, while tweaking it to his liking. This and his other remixes, succeed because he's obviously got a strong musical background and understanding of what works and what doesn't. While you may already be tired of the original, he's able to inject a little extra life into the overexposed production.
FOLLOW ONDERKOFFER: FACEBOOK SOUNDCLOUD TWITTER