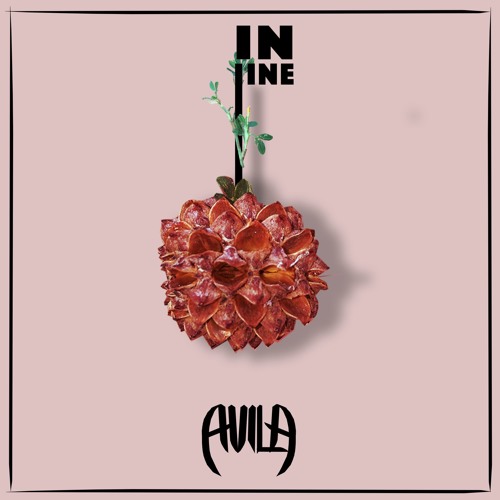 Wavvy Posse
's
Avila
let loose a bass weapon Wednesday, "
In Line
." The scene he sets is a shiny, boundless musical ecstacy. However that doesn't last long with the domineering depths soon to come. "
In Line
" takes the bass to massive, lumbering levels, and pairs it with some of the best electronic synths sounds, as though Darth Vader's helmet is malfunctioning. The contrast of the pounding low end and the almost evaporating highs is stark yet, utterly effective, especially as the track sours, turning into a 'super saiyan'
bass banger. From the perfectly placed police siren to the punctating drum fills, each element works judisciously together. I can easily envision "
In Line
" absolutely bulldoze a dance floor, with its deep, dark mechanical madness. Grab the free download from The Artist Union
here
.
FOLLOW AVILA: FACEBOOK SOUNDCLOUD TWITTER