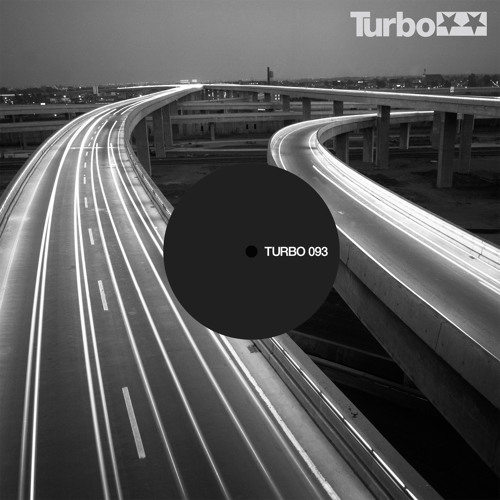 For this installment of my
Throwback Thursday series
, it is my pleasure to reintroduce the world to one of the most influential, genre destroying, face melting, wall of sound, crunchiest, warbling, synth slaying, powerful popping percussion, insanity inducing, "
Variations
," from French revolutionary,
Gesaffelstein
.
I can still remember the first time I heard the track, I was scrolling through the, now defunct,
Erol Alkan
forum, specifically an endless thread labelled something to the tune of "show off your hottest new tracks" and everyone seemed to be going on about this guy with a weird, unpronounceable name and some track called "
Variations
." Upon first listen, I was blown away, it was like nothing I'd ever heard before, so in your face and intense; seriously ear popping. The at once, subtle yet jarring progressions throughout, move the track in such a powerful way, and are only the first pieces of the genius that is
Gesaffelstein
's production.
There is no questioning the beyond brilliant production value on each of the sounds, that come and go at seemingly random intervals, but this is the beauty,
Gesaffelstein
, who is knowingly setting us up for what's ahead. The transitional effects (at 1:13, 2:03, 3:56, 4:29, etc) act as though they are the beat/melody devolving but it's really his sneaky way of adding movement and setting us up for what can be seen as a drop, changing the sounds and samples. Those sounds, as mentioned above, are clearly chosen and produced with care, in an effort to create the most impact. There's no doubt that he achieves this feat with flying colours.
"
Variations
" is full of attitude and intensity, and lays a foundation for his future productions, "
Control Movement
," "
Viol
," and "
Hatred
," (among countless others) and paved a path for other producers such as
Rezz
and
Drezo
, even becoming so popular that
Kanye West
had
Gesaffelstein
produce some of the tracks on
Yeezus
.
Gesaffelstein
will always hold a spot in my heart, as I'll always remember literally laughing all the way home to my New Years Eve party, after dropping my family off at the airport, listening to the full
Variations EP
, as well as seeing him DJ alongside
Brodinski
at
Wrongbar
, chanting "Mehdi, Mehdi, Mehdi," when they dropped
Carte Blanche
's "
Gare Du Nord
."
SUPPORT: FACEBOOK SOUNDCLOUD TWITTER