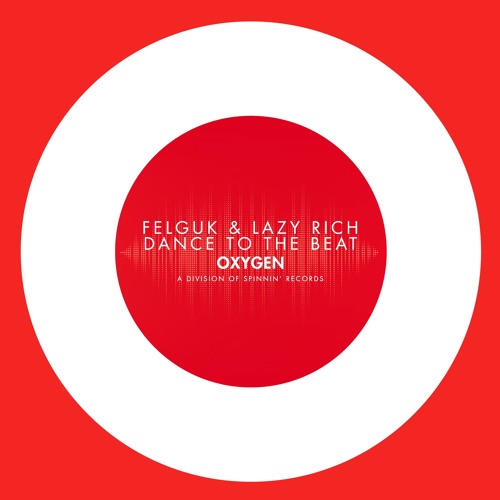 The gift just keep coming down the chimney, this time it's in the form of a collaboration between two of the most twisted electro producers out there,
Felguk
and
Lazy Rich
. "
Dance To The Beat
" brings so many great elements to the table including all that could possibly be expected from such a massive collaboration. It's got all of the right pieces; powerful builds and whacked out drops rife with perverted synth warbles, hard grinding rhythms and a strikingly funky, contrasting middle section that calls to mind
Chromeo
. The
Chromeo
connection is strengthened by the talk box use in the repeated "
Dance To The Beat
." When all of these components are combined the track hits and drives at such a powerful, potent and compelling way that you cannot help but get your grimy, filth shaking like a dog on the dancefloor; you instantly become a kindergartner with no body control flailing uncontrollably possessed by the magical creation of
Felguk
and
Lazy Rich
. Grab the
download
and lose yourself to the beat.
SUPPORT (FELGUK): FACEBOOK SOUNDCLOUD TWITTER
SUPPORT (LAZY RICH): FACEBOOK SOUNDCLOUD TWITTER