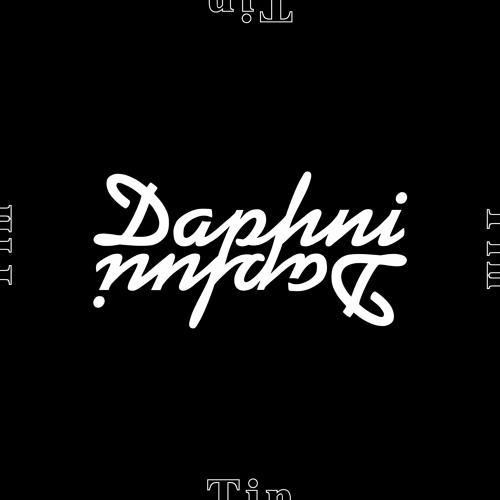 Last year we saw
Bwana
build a track around a Taylor Swift sample for
FACT Magazine
's "
Against The Clock
." And there's no doubt strong female vocal samples are gold in electronic music. So could I interest you in one from Mariah Carey, reworked by Dan Snaith as Daphni? The mind behind
Caribou
takes 2005's "
We Belong Together
," and gives it a glorious, throbbing groove. The Mariah sample has a siren-like allure, making "
Tin
" an inescapable sonic web. All this about the vocals isn't to take anything from the production. Each click, clack, drum smack, scratch, is tuned and mixed brilliantly. In the end however, it's the subtle progressions and transitions, and continuous movement that makes "
Tin
" such a standout track in my ears. Stream below, and catch it on
Bump In The Hump
tonight."
Tin
" joins a wide array of genres and styles represented on
Bump In The Hump
tonight. There's house, future bass, dubstep, techno, moombahton, bass house and trance. There's lots of Toronto talent including
HolloH
,
Hudson Alexander
, and
Dzeko
, a track from
Rezz
's forthcoming debut album, plus two exciting premieres from
Blansh
and
Eff That
. All that, and more, live from 6-7 PM EDT on
Radio Humber
.
FOLLOW CARIBOU: FACEBOOK SOUNDCLOUD TWITTER