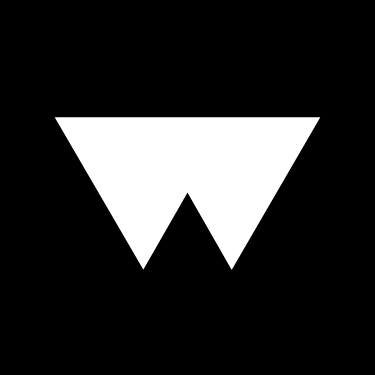 As I mentioned last week, I'm going to
WayHome
and have decided to celebrate that on this episode of
Bump In The Hump
. I've selected tracks from 15 artists set to perform at Burl's Creek this weekend. Of course we're all Canadian on
Radio Humber
, so those artists not from the motherland are either feature or are remixed by a Canuck. Not only has this special episode given me the opportunity to revisit some of my favourite tracks from the past, but some that I may have missed and/or that didn't fit the
only new music
ethos of
Bump In The Hump
. Aside from the obvious (those at
WayHome
), some of the other artists represented include
Jacques Greene
,
CRi
,
Chromeo
and
Mathematic
, whose remix of
Justice
(as premiered on
Bump In The Hump
) is now lost in the ether. Enjoy the following 3 tracks, yet to air.While this episode of
Bump In The Hump
is intended to excite for
WayHome
, by no means am I claiming that any of these tracks actually get played there. That's what the fun of a festival and a live performance entails: you have to be there to truly experience it. Tickets are still available all over the place, I see them at
the official site
, the
Facebook event page
, and
Toronto Rave Community
. Join me and
Bump In The Hump
tonight for the Canadian electronic take on
WayHome
, live on
Radio Humber
from 6-7 PM EDT.