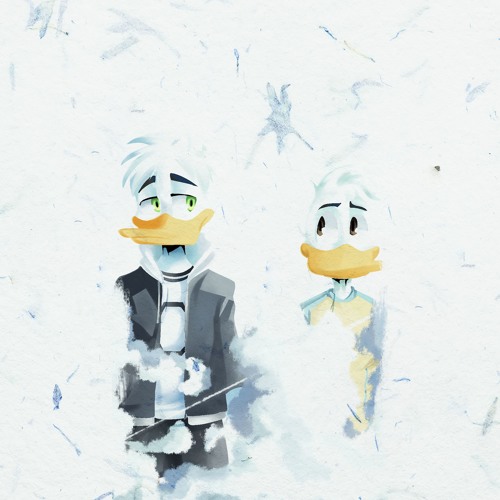 One day before the official EP gets released, New York based
ABSRDST
teases us with a VIP, "bubblegum pop version" of "
Blushy
." Released in celebration of his 20k Soundcloud followers milestone, this "
Ringtone Version
" screams for
PC Music
. In fact, he had them in mind when he first made the beat "a few years ago." Perhaps you're even noticing further familiarity, as it was utilized in
Shawn Wasabi
's viral sensation "
Marble Soda
," then credited as "Brights."
Whatever its called, it's pure power pop, overflowing with ebullience that takes the more tempered original to new heights. Of course the designs in the original are excellent, especially in their ultra-emotive essence, but this "
Ringtone
" recasting speaks even more to my soul. While the guitar still shines through, it's the new soaring synths, warped vocals and flourishes of effect-laden fills that bring the rosy blush to your cheeks. However, the cherry on top has got to be
ABSRDST
's use of the vocals, particularly "I can't wait," whether intentional or not, teases tomorrows release. Pre-order
here
.
FOLLOW ABSRDST: FACEBOOK SOUNDCLOUD TWITTER