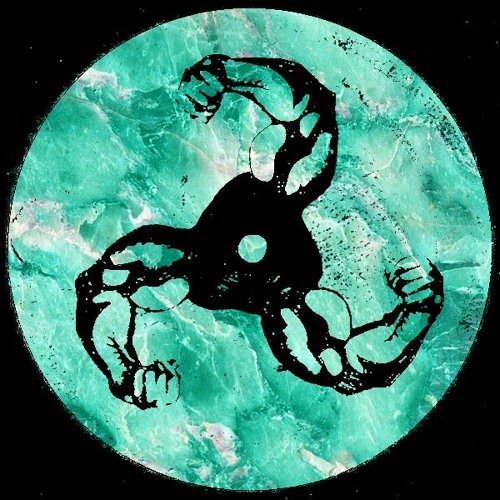 Over the course of the last year I've found myself gobbling up just about everything Belfast duo,
Bicep
have put out. It all started when I came across a series of posts about their
Boiler Room
set at their hometown
AVA Festival
. While it features many of their tracks that I've come to love it was their original production, "
Just
," that really got me hooked - that and the guy in the red track suit who emerges as the star of this show (see him popping a pill
~23 min
, smoking a joint
~41:30
, and "feel my bicep"
~53 min
).
Of course, part of the hype of this show was the number of unreleased and exclusive tracks the Feel My Bicep label founders played out, including their collab with
Hammer
"
Dahlia
" and their remix of
808 State
's "
In Yer Face
." Both took an awful long time to get official releases, but when a track is so good that it can survive and maintain hype for that long, it's probably a good strategy to hold it back and make people come to your shows to hear it.
Another such track immediately grabbed me but I had to wait for, was their mix of
Brassica
's "
Tears I Can Afford
." The slow burning build and alien elements of it quickly overwhelm your senses and have you reeling in anticipation of what's to come. When shortly after the two minute mark those keys creep in, the track really begins to hit its stride. It becomes an audio epic and
Bicep
add and subtract elements. Dynamics, acid and propulsive percussion lift the
Brassica
original to new heights, soaring so close to the sun that it blurs your vision. This mix is so unabashedly beautiful that it is sure to have you welling up in its presence. No need to wait, it can be yours now, via Bandcamp,
here
.
FOLLOW BICEP: FACEBOOK SOUNDCLOUD TWITTER