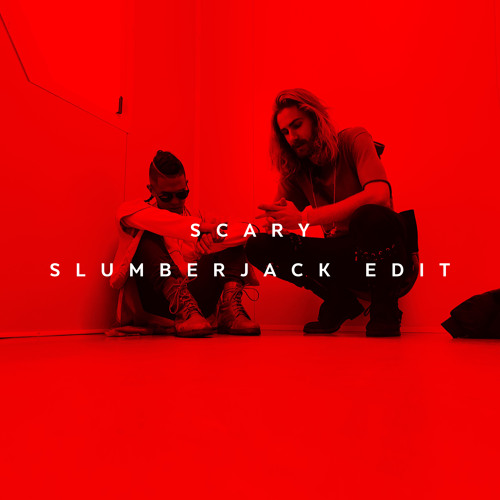 After writing about
Grime
and
the art of edits
in the last three weeks, this mix of
Stormzy
's "
Scary
" from Aussie duo
Slumberjack
is the best of both worlds. It's big bold and heavy beyond belief. They've set up a bed of nails for
Stormzy
's fire flow to rest on, while upping the intensity with ominous, spooky synths and ungodly percussion. Once again,
Slumberjack
showcase their incredible sound design in every aspect of this mix, specifically their vocal manipulations (much like their track "
Open Fire
").
Stormzy
already has a dynamic vocal delivery, but the duo has doubled down in that department, adding additional depth for maximum effect. But what I see as the crowning achievement in "
Scary
" is
Slumberjack
's use of the background vocals, filling out the track, firmly situating it in an unholy, apocalyptic landscape. Finally, as some kind of Easter Egg,
Slumberjack
have included their trademark riff from their
What So Not
, "
Touched
" edit in multiple places (0:11, 1:37, 3:49).
Slumberjack
are most certainly on the top of their game, and this production is all the proof you need. As a cherry on top, "
Scary
" is available for free download in full loseless WAV format via
Toneden
.
FOLLOW SLUMBERJACK: FACEBOOK SOUNDCLOUD TWITTER
FOLLOW STORMZY: FACEBOOK SOUNDCLOUD TWITTER