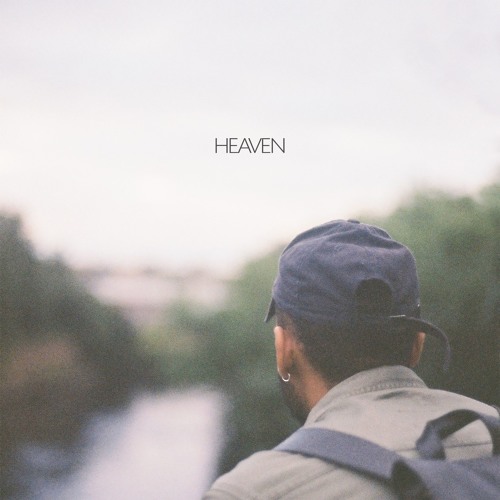 Being Thanksgiving, I figured I better write about a track that I'm thankful for. After having partied with my family a little too hard Saturday night, it was
ATO
's "
Heaven
" that gave me the energy to get home and back to my own bed. With production from
EDEN
, the two combine to create an epic story, the likes of which rivaled my hungover trip home. There's not much I feel I can say about
ATO
's lyrical exploits in "
Heaven
" that he doesn't bring to light himself. They're deep, thoughtful and utterly insightful. His flow is the stuff of legend, at times careening above
EDEN
's production, others delivering death blows among awesome imagery. The combination of
EDEN
and
ATO
is simply sublime, giving our lives greater meaning when we're in
Heaven
's angelic aura. It has everything you could want in a track: it makes you think, it makes you happy, it makes you sad, but above all, it makes you live. It is so powerful that it brings out the best and the worst of this world, and makes them cower in its supernatural presence.You can have "
Heaven
" for yourself entirely
free
, and that's certainly something to be thankful for.
FOLLOW ATO: FACEBOOK SOUNDCLOUD TWITTER
FOLLOW EDEN: FACEBOOK SOUNDCLOUD TWITTER