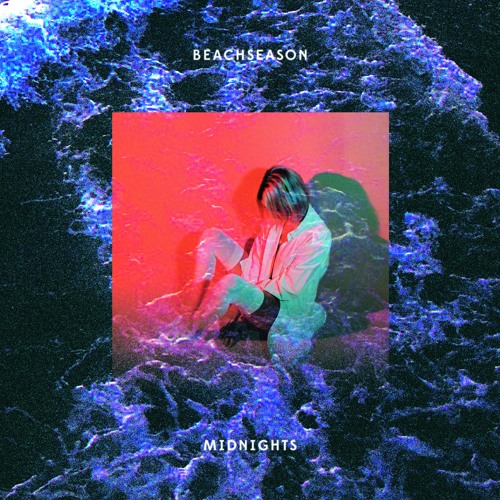 Calgary based duo,
Beach Season
's latest "
Midnights
" is the perfect soundtrack for your quiet trek home after the crowded club. Its buoyant bass, bounds along giving the feeling of weightlessness as though you've entered into an alien environment. They've set up the track as an endless atmosphere, gleaming with radiant, ringing tones amongst delicate yet downtrodden vocals. It's almost as though the sensation of "
Midnights
" is so strong that it propels listeners into outer-space, cutting any connection or lifeline, forcing us to float freely and aimlessly. Thematically it bares considerable similarities to fellow Canadians'
Barenaked Ladies
"
Brian Wilson
." Both are dreamy, spacey, and full emotional depth. "
Midnights
" is second single from their forthcoming EP,
Libra Year
, set to be released November 11th. The first single "
Tribes
" is already available for streaming and purchase,
here
.
FOLLOW BEACH SEASON: FACEBOOK SOUNDCLOUD TWITTER