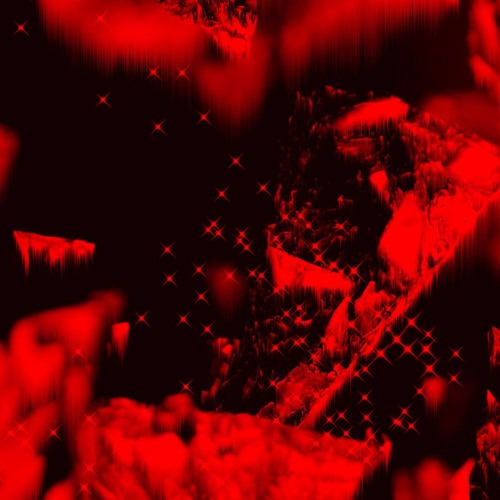 A.G. Cook
's
PC Music
collective, continually churns out bright, captivating, and delightfully poppy productions. The latest release from this music making community is yet another shining example that, despite a
Thump
published op ed from
Kyle MacNeill
Is It Time to Pull the Plug on PC Music?
, this record label is here to stay.
Easyfun
and
Noonie Bao
's "
Monopoly
" comes on the heels of
GFOTY
's
Call Him A Doctor
, a sensational 9 track EP that runs the gamut of styles and emotions, while maintaining an unmistakable
PC Music
sound. "
Monopoly
" however is a more direct and precise, stand alone, single. It can easily be enjoyed by itself, led by sharp synths stabs, wanton, wavering vocals, and magnificent melodies. At first it appears as a straightforward, poppy
PC Music
production, but
Easyfun
's creative brilliance shines through in progressive and delightful diversions. The main refrain, "I want it all," plays perfectly with the multitude of melodies and capricious combination of sounds. Play "
Monopoly
" by yourself or with friends, via
Apple Music
,
Spotify
or buy it via
iTunes
.
FOLLOW EASYFUN: FACEBOOK SOUNDCLOUD TWITTER
FOLLOW NOONIE BAO: FACEBOOK SOUNDCLOUD TWITTER