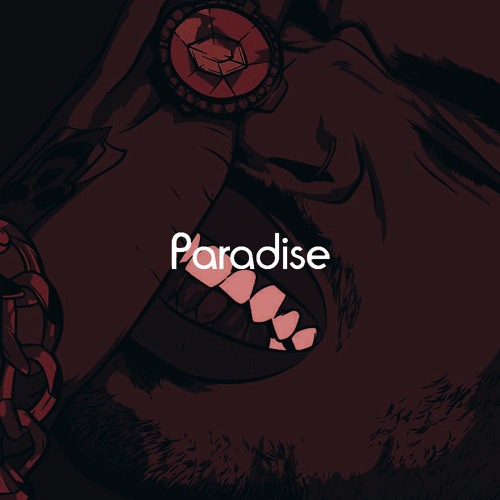 Deep house continues to dominate much of the popular portion of EDM's crossover into mainstream consciousness. It's tracks like
Alex Hobson
's remix of
Benny Benassi
and Chris Brown's "
Paradise
" (already a crossover in itself), that prove EDM (whether you like that title or not) is here to stay. People like music that they can feel, that they can move to, and that they can sing along with. While the vocals in
Alex Hobson
's mix are thoroughly manipulated, there's still the familiarity of the original, but in my estimation these dub vocals fit better with this deep house re-rub. And who can really be upset with less Chris Brown? Pitched up and down, the crooning is captivating, incredibly emotive and wholly melodic, harmonizing perfectly with the production, in an almost
MK
manner. This is truly the strength of this mix, and its tremendous crossover appeal; through artists like
MK
, the dub vocal ridden, deep house sound has found a home in the ears of electronic enthusiasts and top 40 followers alike.
Alex Hobson
has repackaged the original, with an inescapable groove, full of feels, dripping with dark, danceclub vibes. I love this one and think many more will too. Share it with your friends and make Chris Brown cool again.
"
Paradise
" is easily attained, entirely free of charge,
here
.
FOLLOW ALEX HOBSON: FACEBOOK SOUNDCLOUD TWITTER