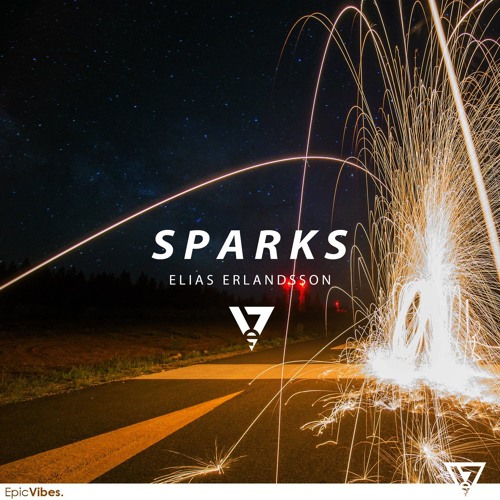 Online for almost exactly 24 hours at the time of writing this, Swedish producer
Elias Erlandsson
's progressive house track "
Sparks
" is sitting just shy of 400 plays. I would venture to say that EE has named his track perfectly, invoking the inevitable glow that washes over listeners as his playful tickling of the ivories soars through the ears into their hearts. It's the kind of track that will have you reaching for the sky in ecstasy, even propelling to the stars with its gravity defying production. I would recommend lying on your back staring up at the stars while "
Sparks
" plays in your ears, warming your heart. "
Sparks
" is available now for
free download
, via The Artist Union.
FOLLOW ELIAS ERLANDSSON: FACEBOOK SOUNDCLOUD TWITTER