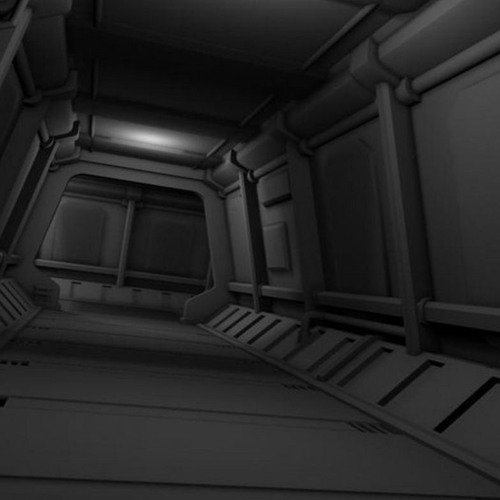 Perfect for Thanksgiving, New York's
Lumacid
has just given away "
Kiloscum
," a gamer-friendly track, as thanks for reaching 600 soundcloud followers. "
Kiloscum
" begins with an interstellar backdrop, exemplified by the StarCraft 2,
Terran Advisor quotes
throughout. Sticking with the StarCraft theme, the dubstep warbles, explosions and technological tuning of the entire track make it perfect for gamers. I think what I like so much about
Lumacid
's production, is the clearly crafted soundscape and sound design - from the precise percussion, to the synth that sounds just like a warning alarm. He's done well to craft a track that progresses seemlessly, telling a story, and one that, to me, is reminiscent of
Nero
's futuristic, doomsday vibes. Add "
Kiloscum
" to your gaming playlist, absolutely free,
here
.
FOLLOW LUMACID: FACEBOOK SOUNDCLOUD TWITTER