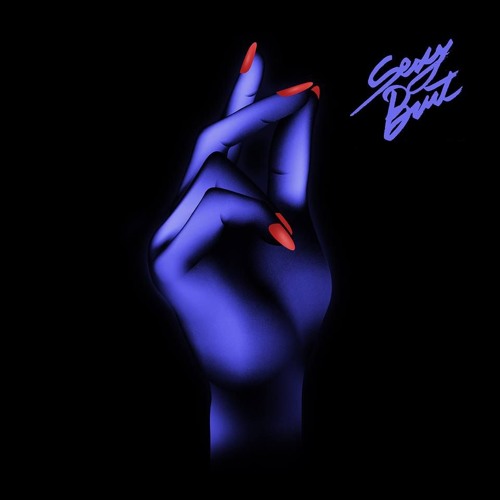 Powerful Parisian duo,
Bastion
, have just dropped the awe-inspiring fire funk of "
Opale
." It is a slice throwback disco/funk that harkens back to the time when
Daft Punk
and
Justice
were the hottest thing in dance music. There's just enough electro stylings that also give it a distinct
Boys Noize
feel. It's absolutely fire, the guitar and bass riffs rip, alongside the plethora of old school DJ effects, subtle scratching and talk-box vocals. "
Opale
" is extremely cool, groovy and heartening. It gives me faith that there's still music out there that, while being entirely electronically synthesized, can be recreated live, and still boasts a true human flavour.
Bastion
have delivered a highly dance-able, playful and progressive production. Being a fan of all the artists mentioned above, and
Chromeo
, who for some reason I'm only reminded of with the 6th replay, I find "
Opale
" and
Bastion
to be a perfect combination of. I'm sad that I've only found them today, but am also overjoyed that I've got a new band to check out. "
Opale
" is the lead single from
Sexy Brut
's
compilation, Vol. 1
.
FOLLOW BASTION: FACEBOOK SOUNDCLOUD TWITTER