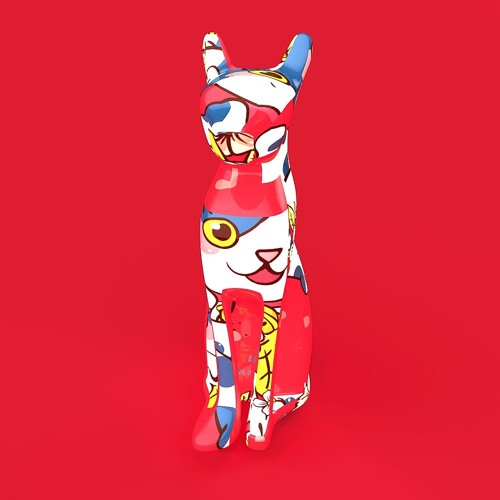 Minneapolis based,
Cool Teens
just dropped off their two track
Prisma
EP. Magnificent and bright, it glows with unbelievable intensity, leaning on their ultra happy and fantastical vibes. The title track is simply stellar. With soaring, effortless synth plucks and resplendent ringing tones leading the way, "
Prisma
" is a galactic journey of intangible whimsy. It feels like an alternative version of the
opening scene
of
Heavy Metal
. The B-side, "
Looking Glass
" is about as bright, bouncy and beautiful as a single track can be. The chimes and plethora of pitched vocals rollick around like a kind of kawaii carousel, propelled by the perfectly designed and placed bass strides. It is
Cool Teens
constant manipulation of each and every note that makes "
Looking Glass
," and
Prisma
as a whole, a tremendous musical achievement and delightful listening experience. It is not just music, but an emotional journey.
Prisma
is available as a free download
here
.
FOLLOW COOL TEEN: FACEBOOK SOUNDCLOUD TWITTER