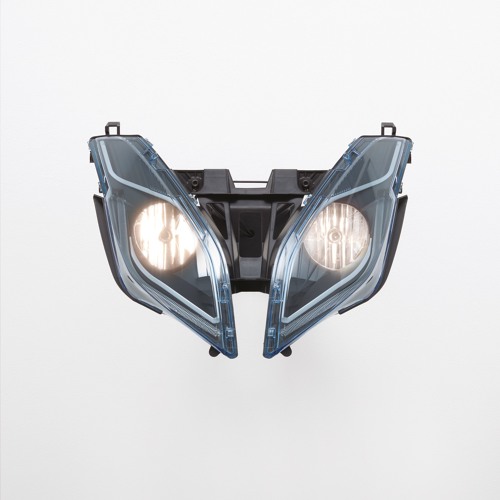 As we move into December and the overwhelming dark and cold it brings, there is no better time for a little extra sunshine and positivity, and that's exactly what
Joe Goddard
's remix of
Nils Bech
's "
Glimpse Of Hope
" inspires. The versatile producer is not only a member of
Hot Chip
, and one half of
The 2 Bears
, he's also a bonafide solo artist, with tracks such as "
Gabriel
" and "
Lose Your Love
" under his belt. This mix of Norwegian,
Nils Bech
, combines both the styles of
Hot Chip
and
The 2 Bears
, with synth driven, house beats and the warmth of frolicking island rhythms. This pairing of sounds and styles work so beautifully together, in spite of the seemingly disparate instrumentation. There's no way the digital synths should sound so organic, especially when paired with the tangible and lively chimes. Goddard's deft ability to produce around vocals, truly are the cherry on top of this delicious tropical delicacy. He's able to weave each indelible layer together with such fervent gusto; truly a case where the whole is greater than the sum of its parts. It does not suffer from excess nor have any weak spots. "
Glimpse Of Hope
" offers a view of musical perfection, leaving listeners forever illuminated, imbuing their heart with a new, higher sense of purpose. Bask its glorious aura and stream it below.
FOLLOW JOE GODDARD: FACEBOOK SOUNDCLOUD TWITTER
FOLLOW NILS BECH: FACEBOOK SOUNDCLOUD TWITTER