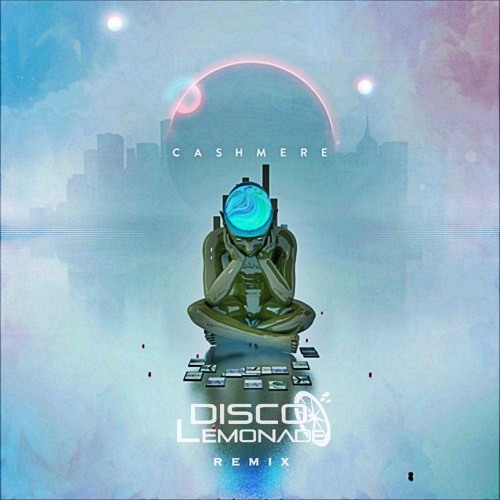 The lead track from Seattle based producer
Fransis Derelle
's
Confessions
EP has received a pumped up remix from fellow Northwestern duo
Disco Lemonade
. Get your free copy of "
Cashmere
"
here
. There's no way I could fully explain why I like 'future bass' so much, but it's tracks like this that just seem to hit me so hard that I literally cannot stop listening to, while trying to rationalize my seemingly irrational love for them. Of the hallmarks of 'future bass'
Disco Lemonade
has nailed each and every element. It's the pitched vocals, bright and warm synths strides, brilliant bass bursts, trap inspired snappy percussion and an almost kawaii feel that meshes so well with a bit of booty bouncing and silly-shaking drops, that just beg for your wildest dance moves. Where
Disco Lemonade
has succeeded in combining and deftly delivering each of these elements, perhaps the cherry on top comes in their manipulation of the vocals. Furthering the theme of bouncing booties, they've transformed "
Cashmere
" into a twerk anthem where different characters urge listeners to "move that butt" by utilizing a variety of vocal pitches to to absolute perfection. Sewing the whole track together with subtle strings, I can only hope to hear more from
Disco Lemonade
in the near future, and would certainly not be opposed to them collaborating with
Fransis Derelle
.
FOLLOW DISCO LEMONADE: FACEBOOK SOUNDCLOUD TWITTER
FOLLOW FRANSIS DERELLE: FACEBOOK SOUNDCLOUD TWITTER