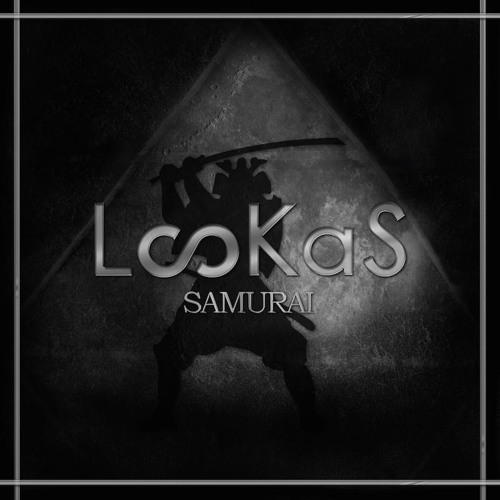 Yesterday, Miami's
Lookas
and his track "
Samurai
" received a remix from young Austrian producer, Michael Gössler aka
Bass System
. The two-tiered trap track is available for
free download
now. Already one of the best tracks from
Lookas
always improving collection, the added touch from
Bass System
boosts the track to an almighty oblivion. Its got the intensity and precision of an unholy army on the march, that seems to bend time and space like a combination of
The Matrix
and
Crouching Tiger, Hidden Dragon
. It is clear to hear
Bass System
's dubstep background, with the wobbling bass that so perfectly depicts the Samurai's swordplay. With the trap strings, painting the track with eastern influences,
Bass System
's version of "
Samurai
" showcases the kind of skill that takes years to master. I'm not saying
Bass System
is yet a full fledged Samurai master, yet his tutelage is well underway.
FOLLOW BASS SYSTEM: FACEBOOK SOUNDCLOUD
FOLLOW LOOKAS: FACEBOOK SOUNDCLOUD TWITTER