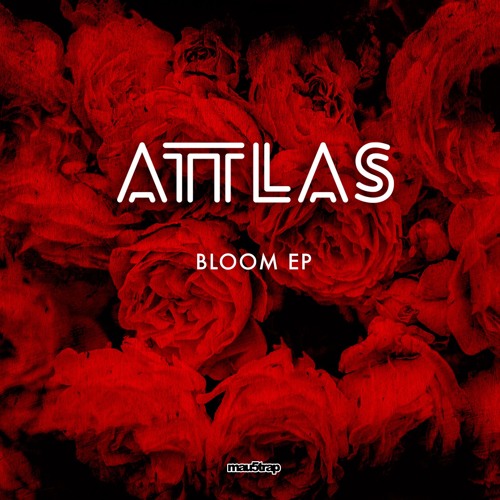 In anticipation of multiple
Attlas
sets this weekend, today's episode of
Bump In The Hump
will end with one of the new tracks from
Bloom
, released this past Friday the 22nd. "
Ryat
" (aired on
BiTH June 29
) is already one of my favourite tracks of the year, and now it seems
Bloom
has become one of my favourite EPs of the year.
Attlas
strings together the five tracks utilizing vocals beautifully, exhibiting more maturity in his songwriting, producing an expressive story and perfecting the art of the EP. The constant progression in
Attlas
' tracks, EPs, and overall production quality, and seemingly endless amounts of creative content (with four EPs and a multitude of remixes), the sky is the limit for the 27 year old.
Listen to
Bloom
above, buy the it here, and tune into
Bump In The Hump
live
tonight from 6-7 EST on
Radio Humber
, to find out which
Attlas
track is this week's #WeekendWarmup in honour of his multiple sets surrounding Veld. He's at
UNIUN
Friday for the
Veld Pre-Party
(
Tickets
) and at
Veld Saturday
(
Tickets
).