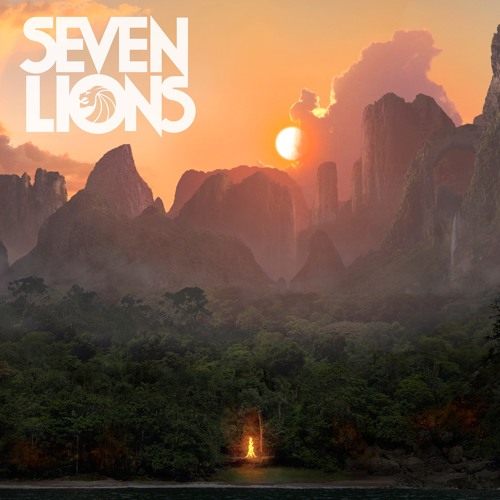 Jeff Montalvo has the heart of not just one but
Seven Lions
, graceful and yet full of deadly power, as evidenced in his towering and imposing 8 track EP,
Creation
. It is an incredible tour de force, with sweeping sections worthy of a full symphony accompanied by twisted blasts of dark magic;
Seven Lions
adds his name to an illustrious shortlist of artists that have crafted a cohesive electronic album, not a mere collection of singles. Big praise for this incredible and absolutely engrossing artistic achievement.
SUPPORT SEVEN LIONS: FACEBOOK SOUNDCLOUD TWITTER