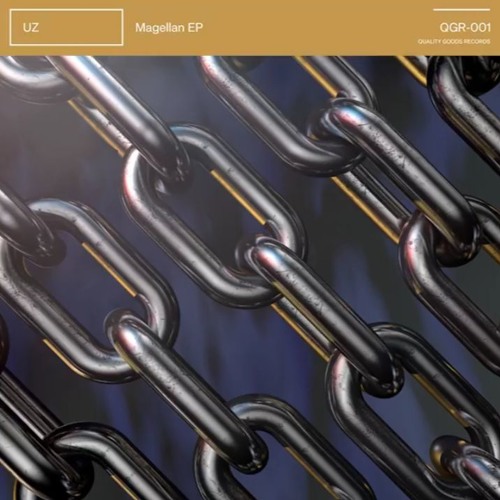 The maniacal masked, madman behind the now defunct
Trap Shit series
,
UZ
has since focused his attention on releasing more cohesive multi-track EPs,
Frontier,
and the forthcoming
Magellan
, of which we can now
stream
,
pre-order
, and instantly receive the title track, ahead of its May 20th release. While it may be new
UZ
, it still sounds like the 'ball trap lord' we've come to know and love. "
Magellan
" utilizes typical trap instrumentation and production to mimic the rough seas the explorer of the same name would have battled while circumnavigating the globe. Despite being centuries removed from Ferdinand Magellan's voyages,
UZ
is able to invoke the feeling of venturing off into exotic, unfamiliar landscapes with alien sounds, sirens, ringing percussion, and most obviously the "what's that?" vocal immediately before the drop. Even the climbing vocal chops (from 2:40 on) seem reminiscent of a bird of unknown origin. Climb aboard the
UZ
ship, sail off into a faraway, and unfamiliar environment.
SUPPORT UZ: FACEBOOK SOUNDCLOUD TWITTER