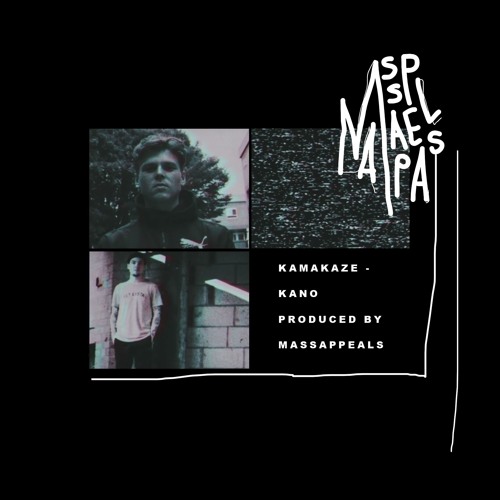 Grime continues to grace my Soundcloud feed like crazy, and I for one am glad. It means I get to hear hot cuts like "
Kano
" from
Kamakaze
.
Massappeals
, the man behind the beats, has done more than just lay down a simple bed for
Kamakaze
to bounce on, he's made a magic two minute track worthy of praise in all its instrumental glory. Right off the get go it's clear that this is some godly grime. The low end is lit, the percussion pops off and that switch up in the second half screams success. The smoothness of
Massappeals
production allows for
Kamakaze
to go off, conjuring the the image of grime king,
Kano
. His flow is dark and dirty, "dress code black, Jon Snow ting." The best bit of all this is that both the fire flow and the instrumental edit are available absolutely free. Find both below. If you like this be sure to check out the artists below, as this is not their first time working together.
FOLLOW KAMAKAZE: FACEBOOK SOUNDCLOUD TWITTER
FOLLOW MASSAPPEALS: FACEBOOK SOUNDCLOUD TWITTER