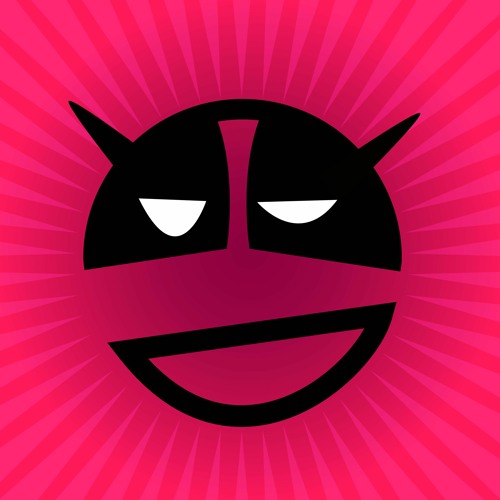 Norway's
Coucheron
has become a favourite of mine after seeing him open for
Chet Porter
and
Lemaitre
, nearly a year ago. At that time he was gearing up to release "
Loud
" and "
Puzzled
," and since then has added his unique brand of bouncy future pop funk to
Kehlani
's "
Undercover
." Today he returns with a brand new original called "
UFO
." It took me approximately 15 seconds to be beamed up by the brilliance of the otherworldly awesomeness. Like his previous productions it oozes with a funk appeal, while finding itself firmly in the future. I'm reminded of
Datarock
's post punk propensity, which just a touch of
Chromeo
/
Oliver
-esque disco groove. It's the kind of killer electronic creativity that I crave, and I find so astonishingly absent in the ultra sterile future bass we're getting at the moment. "
UFO
" is a nonstop thrill-ride through the stars, and a delightful diversion from the doldrums of meh mainstream music. Climb aboard the spacecraft via
Spotify
or
iTunes
, and be sure to follow
Coucheron
below.
FOLLOW COUCHERON: FACEBOOK SOUNDCLOUD TWITTER