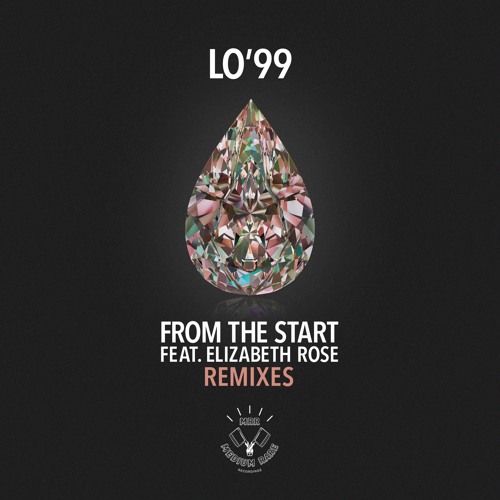 In the last few months Brazil based producer
rrotik
has been catching my ear with brilliant bass heavy productions. This week his remix of
LO'99
and
Elizabeth Rose
's "
From The Start
" got a release, and once again his touch has me doing a double take. It's a dark and hazy track right from the get go, and really only gets murkier and even more morbid as it progresses. The bass, which of course plays the lead role in
rrotik
's productions, is incredibly well tuned, and layered masterfully. I keep coming back to this image of a gurgling, oozing and enveloping pit of putrid slime. It's like a bog monster slowly sucking
Elizabeth Rose
into its ever growing grotesqueness. While I'm using all of these words with generally negative connotations, I mean nothing but positive praise. This is an incredibly potent production, just what I've come to expect from
rrotik
. Get this remix package which includes
Hood Rich
and others
here
.
FOLLOW RROTIK: FACEBOOK SOUNDCLOUD TWITTER
FOLLOW LO'99: FACEBOOK SOUNDCLOUD TWITTER
FOLLOW ELIZABETH ROSE: FACEBOOK SOUNDCLOUD TWITTER