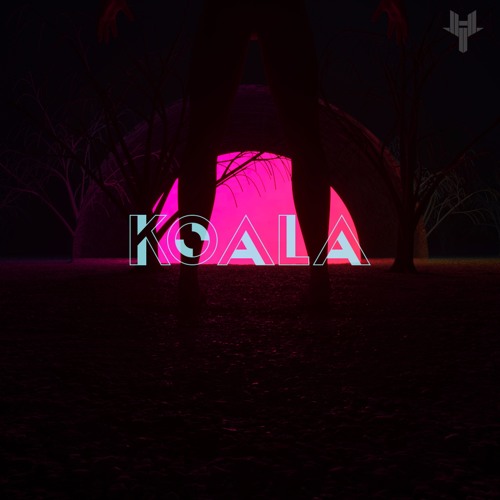 I've showcased several
cavest
tunes on this blog, and after hearing his latest, "
Koala
" I just had to share this one too. The German teen who dabbles mostly in the chill variety of trap has dropped that shroud for a more rip, roaring delivery. Usually Koalas are considered cuddly and cute, but this one is a technological terror. It growls, grits its teeth and groans, giving the impression that this "
Koala
" is not to trifled with. As usual,
cavest
's creation relies on a smart soundscape and deft drum work, and while this is a new turn, it's done with serious skill. Keep your eye on
cavest
and cop "
Koala
" free
here
.
FOLLOW CAVEST: FACEBOOK SOUNDCLOUD TWITTER